So I'm like... Thirty now. Am I supposed to feel more adult than normal?
I don't even..?
Comicon in Manchester was awesome!
I met some friends for the first time, in person!
I met Robet Llewelyn!
For those who may not know, he's Kryten in Red Dwarf!
Such a funny chap and down to Earth in person!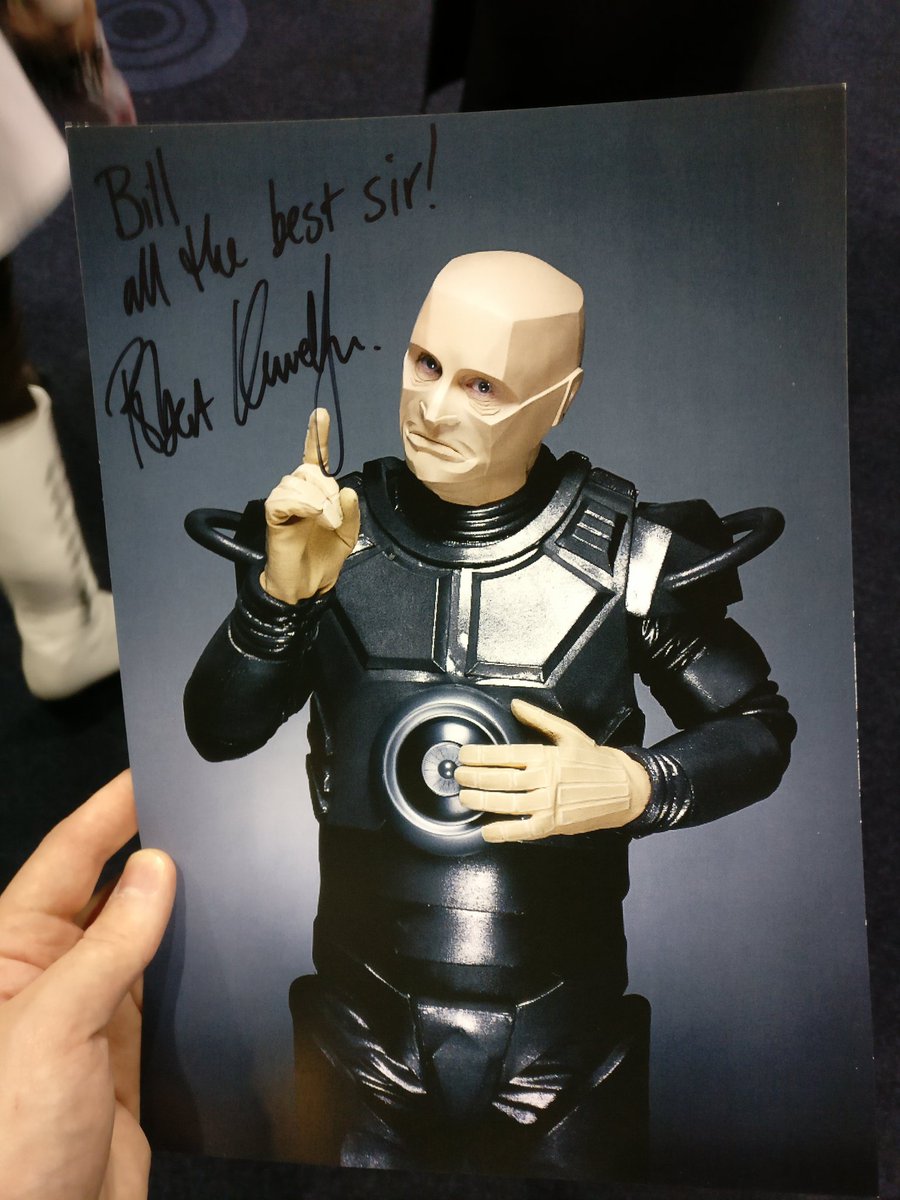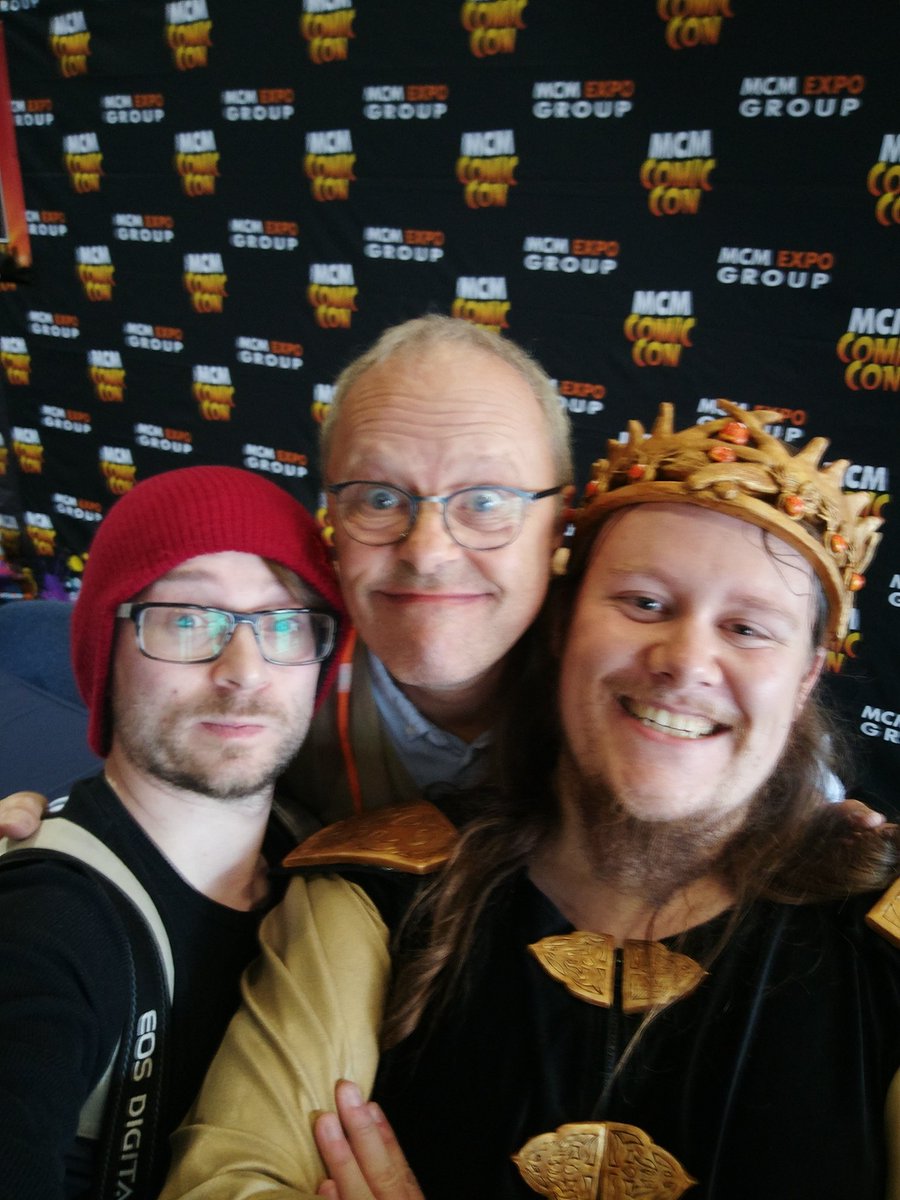 Yes, the picture is shaky because I was fan-girling so hard. And hungover.
Also, Billy Talents new album dropped on Friday. It's been on repeat ever since...
Highly reccommended!!
Go grab Afraid of Heights!
♥
♥
Find me on
I have nothing interesting to say.
Shameless

Artists to check out
Deliciously Dark and Digital